Dairy Situation and Outlook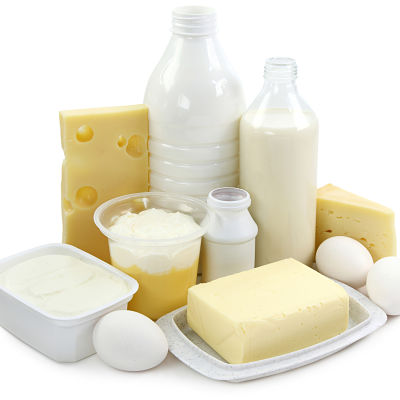 Updated: 01.25.19
Professor Bob Cropp has updated the Dairy Situation and Outlook paper for the month of January. Below you will find an insert from the current outlook. To read the complete report please click the link found below.
With the government shutdown key USDA reports we not available—Milk Production, stocks of dairy products, production of dairy products, dairy exports, and slaughter cow numbers—all useful in assessing the dairy situation and milk price outlook. But, I will make some observations based on what we do know.
Dairy producers faced a very difficult year last year. Milk prices have been depressed for four years with last year being the worse of the four. Milk prices fell sharply the last quarter of the year. In September the Class III price was $16.09 but had fallen to just $13.78 in December. The average for the year was $14.61 compared to $16.16 in 2017. The Class IV price did better with improving nonfat dry milk prices. The Class IV price was $14.14 in July but improved to $15.09 in December. The average for the year was $14.23 compared to $15.16 in 2017.
To view the full report click: Dairy Situation and Outlook – 01-25-19
Understanding Dairy Markets
Your Source for Market Information and Price Risk Management Principles
Dairy Resources
Dairy News and Announcements