Dairy Situation and Outlook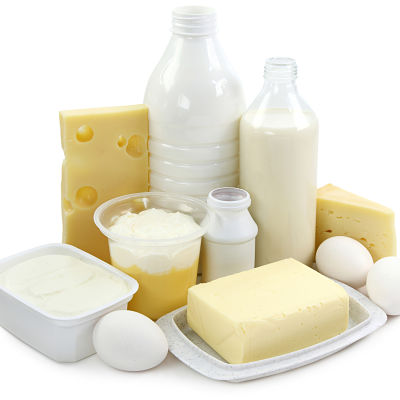 Updated: 03.22.19
Professor Bob Cropp has updated the Dairy Situation and Outlook paper for the month of March. Below you will find an insert from the current outlook. To read the complete report please click the link found below.
Good news for improved milk prices is milk production continues to slow. For the last quarter of 2018 milk production was just 0.5% above a year earlier. January's production was up 0.9%, and February was up just 0.2%. The number of milk cows started to decline last June, and while there was no change from January to February cow numbers had declined 63,000 head and were now 77,000 head or 0.8% lower than a year ago. The increase in milk per cow continues below trend being up 1.0% in 2018 and 1.1% in February.
Of the 23 reporting states, 13 had fewer cows in February than a year ago, six had lower milk per cow and 8 had lower total milk production. States with big losses in cow numbers were Pennsylvania 25,000, New Mexico 12,000, Virginia and Ohio both 9,000, Arizona, California and Florida 8,000, and Minnesota, Illinois, Indiana and Wisconsin down 5,000. States with major increases in cow numbers were Texas 20,000, Colorado 12,000, South Dakota 5,000 and New York 2,000.
To view the full report click: Dairy Situation and Outlook – 03-25-19
Understanding Dairy Markets
Your Source for Market Information and Price Risk Management Principles
Dairy Resources
Dairy News and Announcements