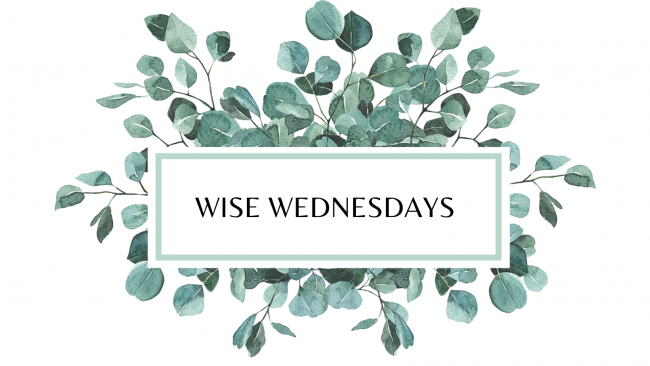 You are invited to join us "in-person" for Wise Wednesdays on September 1st at 10:30am at the Community Connections Center in La Crosse!
Wise Wednesdays – Have some fun and connect with others to socialize, learn tools to cope with life, and find joy in your day to day routines. This is an open program – so feel free to join us when you can, whether that be one session or every week. We are a friendly, welcoming and engaging group!
See upcoming dates and details below:
Dates: Wednesdays: Sept 1 & 15, Oct 6 & 20, Nov 3 & 17, Dec 1 & 15
Time: 10:30am to 12pm (10:30-11 social time, 11 program)
Location: Community Connections Center at 1407 St Andrew Street, La Crosse
Registration deadline: One day prior to program. Please register by call 608.789.8640 or 608.519.2088.
*Please Note: Masks are required for this in-person program.  
*If folks would like lunch as well, they can reserve a meal by calling ADRC at (608)785-5700
Wise Words Wednesday
"Failure should be our teacher, not our undertaker. Failure is delay, not defeat. It is a temporary detour, not a dead-end.
Failure is something we can avoid only by saying nothing, doing nothing, and being nothing."
-Dennis Waitley