What is 4-H?
4-H is a community of young people across America who are learning leadership, citizenship, and life skills. 4-H is the nation's largest positive youth development and mentoring organization, empowering 6 million young people every day!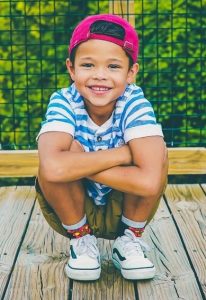 Who can join?
4-H is open to all youth in Kindergarten through one year past high school. 4-H is available in the cities, villages, rural farms, and in the country! Our organization is open to all youth regardless of race, national origin, gender, sexual orientation, or disability. Visit our New 4-H Families page to get started!
What do 4-H'ers do?
Youth join a 4-H club in their area to help them build relationships and leadership skills. They pick projects that interest them and do hands-on learning about these interests all year long. Some youth choose to exhibit their projects at the county fair-however, 4-H is about much more than just the Fair. There are so many activities for youth to participate in throughout the year, covering a wide range of project areas. Watch our monthly 4-H newsletter, the Cloverline, for the most up to date information and news!
How do parents & adults get involved?
Adults are a very important part of 4-H. Many adults share their time, skills, and resources by volunteering as a club or project leader. To become a certified 4-H leader, there are a few requirements in order to ensure a safe and welcoming environment for all our 4-H youth. For more information about how to get involved as a 4-H parent, check out our Volunteer page!
How do I join?
Joining 4-H is as easy as 1, 2, 3! First, contact the Extension La Crosse County office at 608-785-9593 or LaCrosseCounty4H@lacrossecounty.org to get information on joining a club in your area. Once you find a club that fits you and your family lifestyle, enrollment is done via our online database system, 4HOnline. More information on how to get started can be found on our Enrollment page!
---
If you have any questions regarding 4-H & Positive Youth Development in La Crosse County, please contact: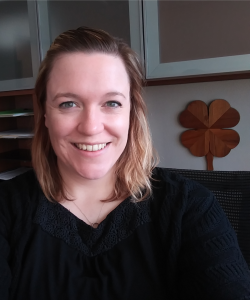 Emily Crook, Positive Youth Development Educator
Extension La Crosse County
212 6th Street North Suite 2200 | La Crosse, WI 54601-3200
Phone: 608-785-9593 | Fax: 608-789-4808 Email: LaCrosseCounty4H@lacrossecounty.org