This e-newsletter, emailed monthly to families with youth in the Cloverbud project, will take the place of traditional project literature and is completely optional. Our intent is for Cloverbuds to use Cloverbuddies as a resource to explore 4-H all year long and potentially use some of the activities as Record Book materials come August. Other uses of the newsletter may include being a distraction during club meetings, as a designated family activity time or as a resource for Cloverbud leaders. Feel free to print one or all of the pages for your youth as you deem appropriate for their age.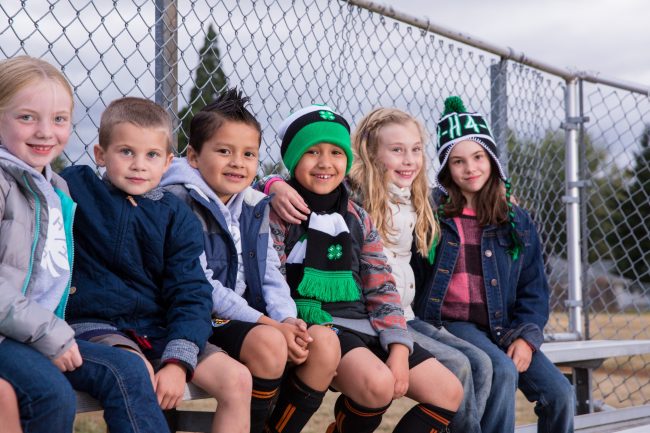 State 4-H Cloverbud Learning Activities
Wisconsin State 4-H Youth Development staff have developed a new curriculum for Cloverbuds in the form of a series of learning activities. These activities can be used in a variety of settings include 4-H club meetings, Cloverbud project meetings, day camps and afterschool programs.
Each activity features a different 4-H project area and targets the development of age-appropriate life skills. The instructions have been tested to be easy to follow for both you and adult leaders, using materials that are low cost and easy to find. In order to access the activities, you must click the green "Unlock Activities" button and take a short survey describing how you plan to utilize these new activities. The links will then be able to be opened in full.