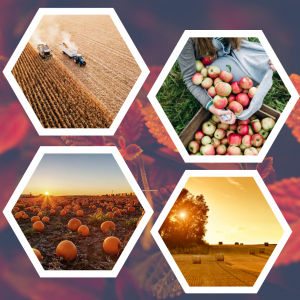 Another week of warm temperatures and dry weather conditions during the past week helped farmers make good progress with their harvest and other fieldwork last week. The latest crop/progress summary from the Wisconsin Department of Agriculture noted that most districts were reporting better than average progress for early October, but that fields are getting dry.
Topsoil moisture conditions were rated 11 percent very short, 16 percent short, 69 percent adequate and four percent surplus.
As of Sunday, 80 percent of the corn was rated as 'mature' statewide, with 12 percent of the crop harvested for grain. That's five days ahead of last year and nine days better than normal. All but nine percent of the corn for silage was also chopped.
Nearly a third of the soybean harvest is also complete–more than a week ahead of the five-year average.
Winter wheat planting reached 59 percent complete, and 29 percent of the seedlings have emerged. Farmers also have 92 percent of the fourth crop hay off the fields.
Fall tillage is running about nine days ahead of average at 19 percent complete.
Wisconsin Ag Connection – 10/05/2021