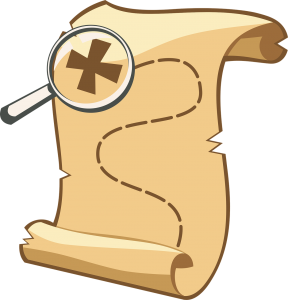 This year, to get all of our 4-H'ers out and about, each La Crosse County 4-H Club is participating in a Medallion Hunt! Each club you see below, has a list of clues leading you to find the medallion they have hid. How many can you find?!
Click here for the first round of clues!
Have you found each club's Medallion? Register to win here!
Participating Clubs: 
Trail Blazers
Home Runners
Burr Oak
Mississippi Mud