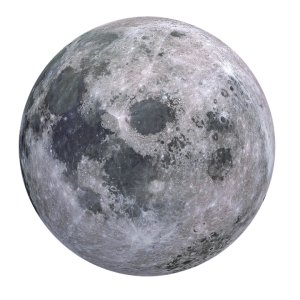 NEW – 4-H Astronomy Night
The UW-Extension office is excited to offer a brand new event in collaboration with the La Crosse Astronomical Society…Astronomy Night! The first ever 4-H Astronomy Night will take place on Friday, October 19th, 2018 from 6:30-9:00 p.m. at the G-E-T Observatory in Galesville, WI. This event is open to 4-H members age 12 and older, and is completely FREE! Transportation will be provided to and from the Observatory at a TBD, central and public location. Check out the La Crosse Area Astronomical Society (LCAAS) website for more info!
Registration is due to the UW-Extension by Thursday, October 4th, 2018. This event is FREE!
Astronomy Night Registration (PDF)
Astronomy Night Registration (Fillable PDF)